Healthier, Happier Pets Through Optimum Nutrition
Scientifically formulated supplements for dogs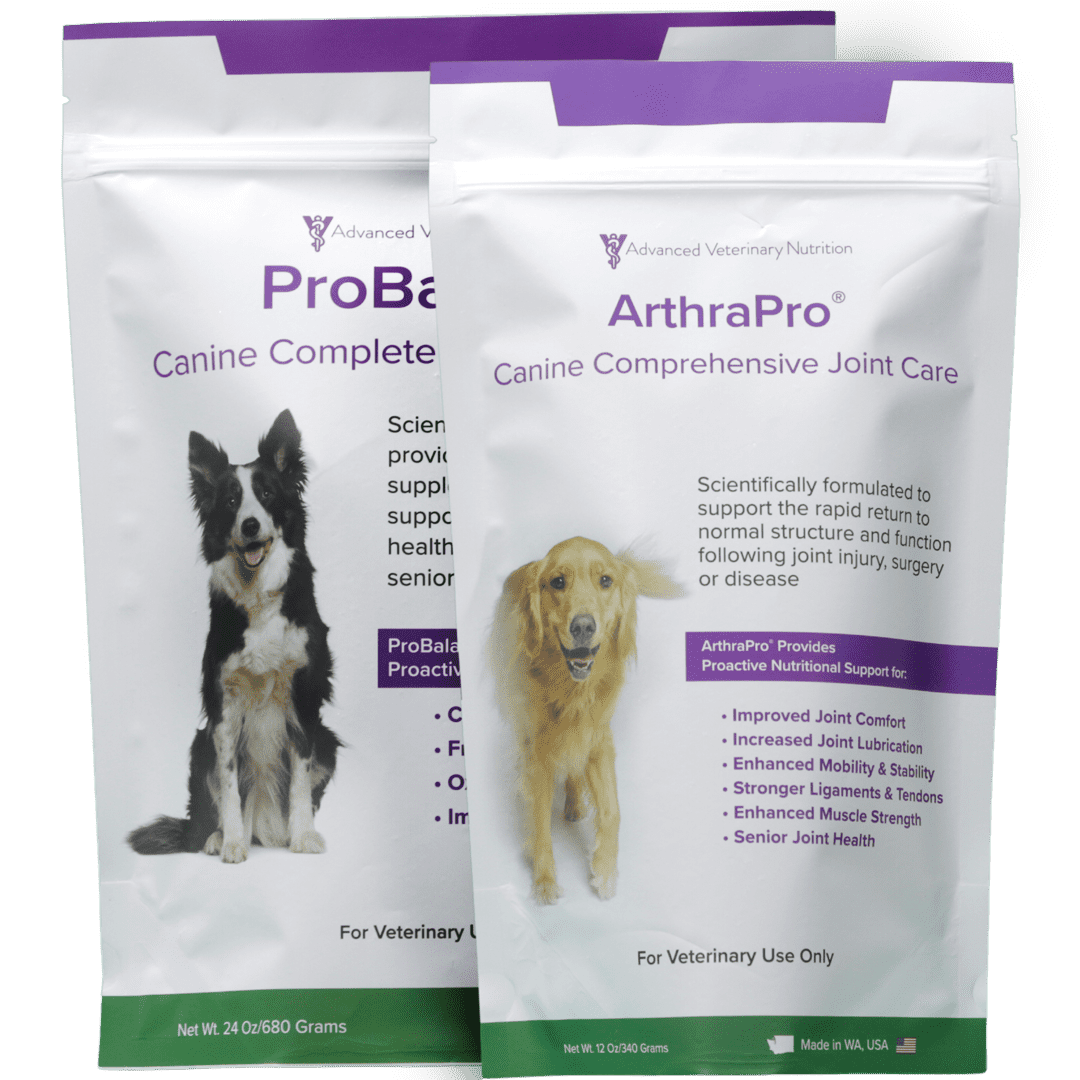 Are you a Veterinary Professional?
Register for an account to receive 50% OFF every case you order!
Most of the pet foods your patients are using do not contain the key specialty nutrients that dogs need to thrive.
Comprehensive Nutritional Supplements
Advanced Veterinary Nutrition products have been clinically tested by veterinarians to assure safety and deliver results.
Easy to Use
Sprinkle onto dry food or mix with water for a tasty broth!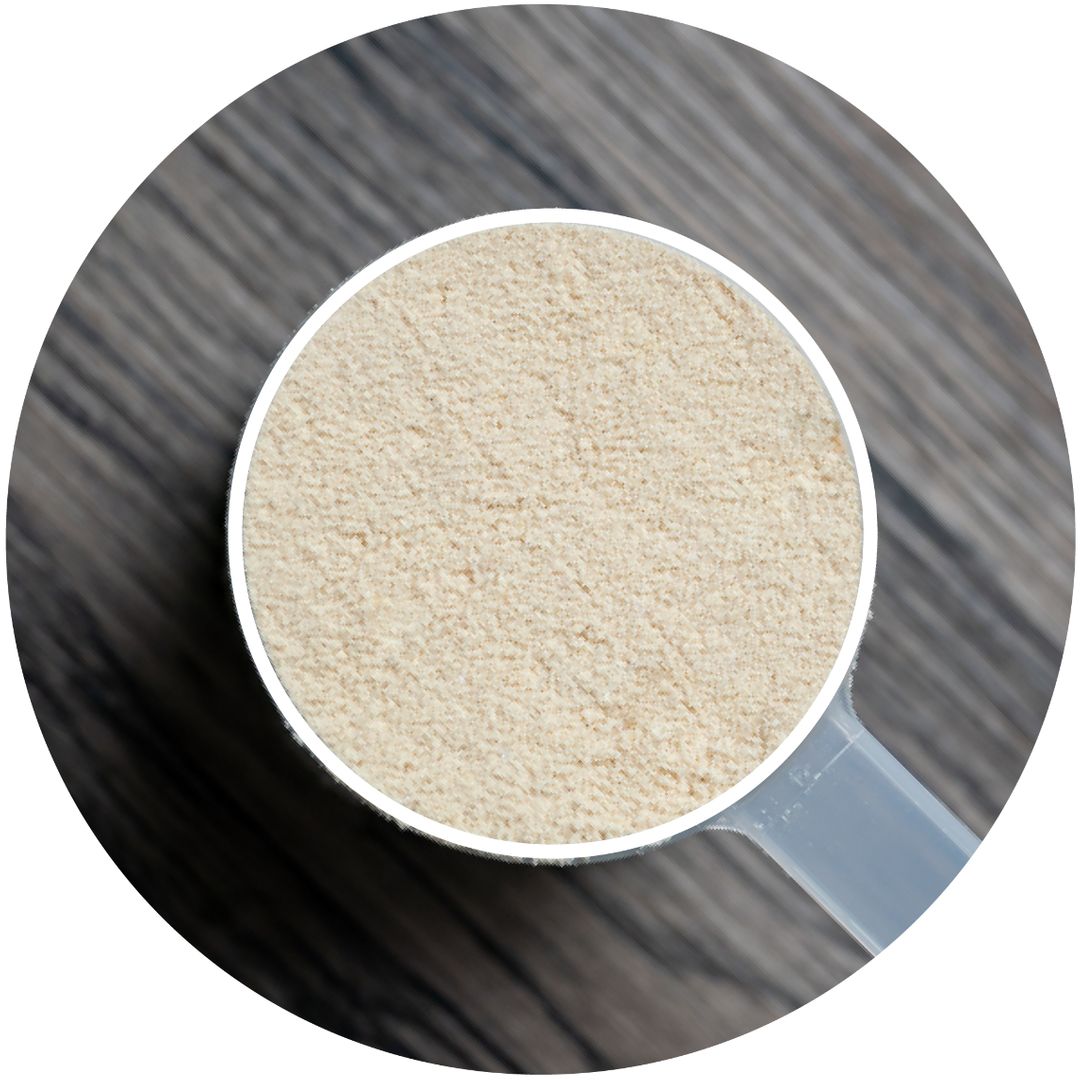 Developed by Dr. Bill Barnett
Dr. Bill Barnett is a leading expert in pet nutrition. Since 1982, he has used his skills and knowledge to develop supplements that promote optimum nutrition in both dogs and cats.
Dr. Bill's experience and careful attention to the specific nutritional needs of animals throughout all stages of life has led to the development of a line of products that are safe, effective, palatable, and maximize the full potential of the dog and cat – allowing them to live healthier and longer lives.